Grass grows, birds fly, sun shines, and Tim Elliott fights complete savages back to back to back. Tagir Ulanbekov is one more Dagestani threat in the UFC, training out of Eagles MMA with Khabib, Islam and the likes, with an impressive record of 14-1. Elliott's last impressive performance was against Jordan Espinosa, a lightning fast striker. Elliott mauled Espinosa on the ground, grinding his forearms against the nose and making it a nasty affair. Elliott is no doubt Tagir's toughest test to date, does he have what it takes to derail the Russian's 5 fight win streak? Regardless, we'll see a true measure of Tagir's ability this weekend.
Tim Elliott vs Tagir Ulanbekov Prediction
Please see my other predictions here
Take Tagir's record with a pinch of salt. With the exception of his UFC appearances, Tagir has fought against relative unknowns on the regional scene. He did in fact fight and lose to Zhalgas Zhumagulov before they were both in the UFC, he almost finished Zhumagulov in this fight, but it's hard to say how well that loss has aged since Zhumagulov's rocky tenure in the UFC.
Tagir is quite crude on the feet, but he has that patented Dagestani wrestling and submission game. He could well outwrestle Elliott on the ground, but can he compete on the feet? More importantly, could Elliott's own wrestling base be good enough to nullify Tagir's game, where he can then out strike him?
Unfortunately I don't think so. Elliott has been out grappled and even submitted by fighters you'd consider less skilled than Tagir in the grappling department. Elliott also doesn't have the finishing ability to deter Tagir going for naked takedowns or pressuring against the fence. Not only this but Tagir has decent power in his hands, and his grappling threat allows for his rudimentary striking technique to work. When fighter's are scared of the wrestling, the hands can land.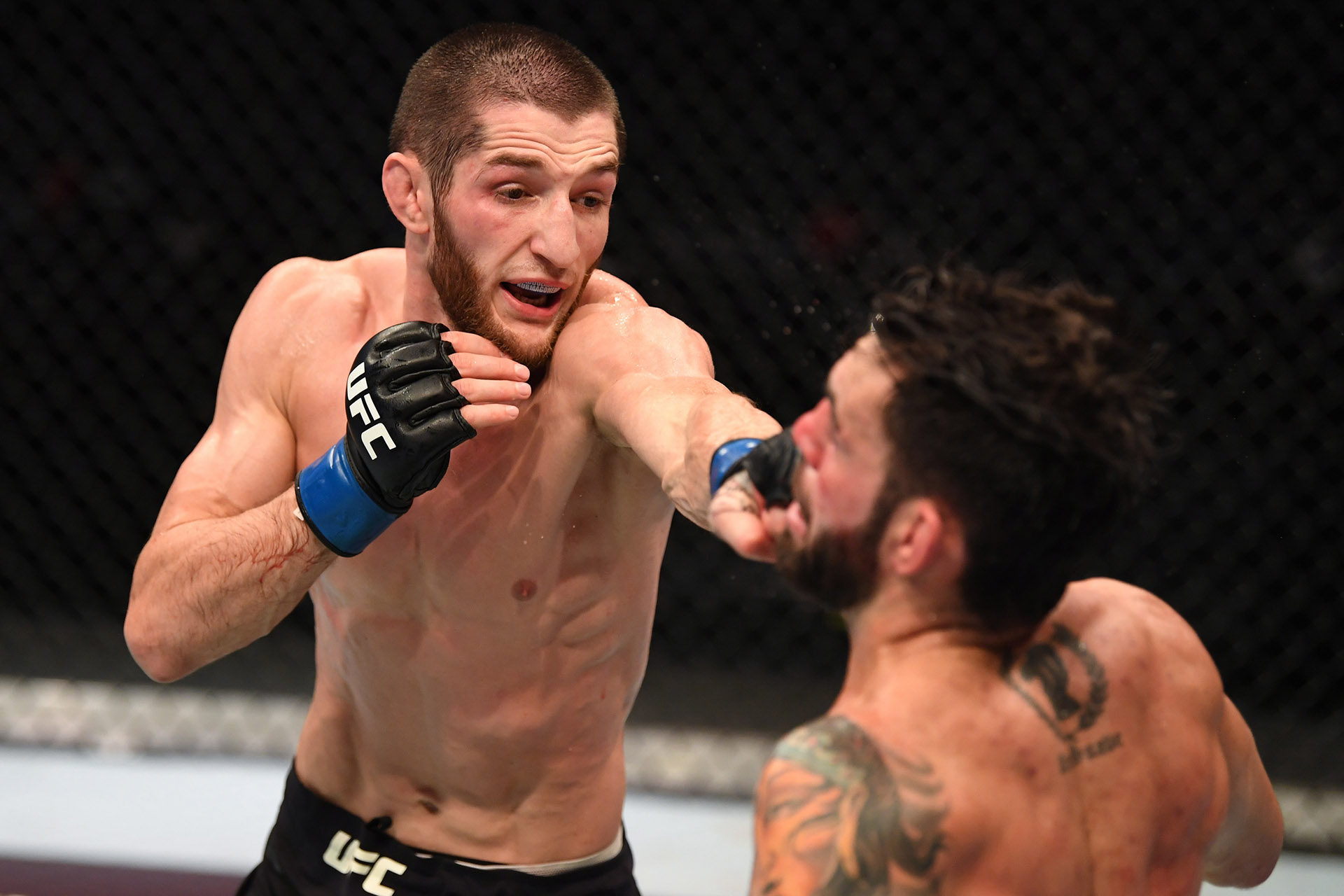 Tagir also uses guillotine chokes exceptionally well, and this is a choke Elliott has been finished with fairly frequently.
My pick – Tagir Ulanbekov by Submission
Tim Elliott vs Tagir Ulanbekov Betting
Your safest bet is Tagir to win out right, because he's not a notorious finisher. Oddschecker.com has Tagir as the favourite to win at 2/5 (betting £5 wins you £7 total).
If you'd like updates as soon as I post my predictions & betting odds, please sign up to my newsletter!
Comment your own prediction and take on the fight below!
Mathew is a UK based combat sports writer. His work can be found in MMAKnockout and Heavy on UFC. Contact Mat via [email protected]